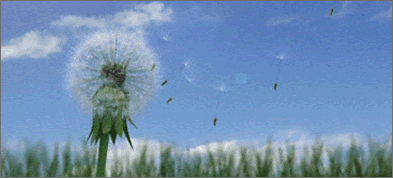 Non-Profits
Brand valuations are a necessity for both non-profit organizations and trade associations for several reasons: the need to maximize all revenue generating streams, maximizing brand value, developing an effective brand strategy, and to provide financial transparency. AbsoluteBrand can provide brand valuation services to an organization so that it can self assess and re-examine its ultimate goals and missions to its members and donors.
Maximizing Revenue and Brand Value
Non-profit organizations and trade associations both need to operate efficiently and maximize all of their assets to ensure their survival and long-term success. Among the ways to do this is to ensure that the full potential of intangible assets is being realized. AbsoluteBrand is able to value an organization and determine what intangible assets are being underutilized and have the potential for improvement. Procuring revenue from all possible outlets is essential to the viability of a non-profit and we are adept at helping organizations locate and better manage these valuable assets.

Brand Strategy
The goal of a brand strategy report is to find the areas where the brand can be improved and add value while also limiting those areas that detract from the brand and its image. The brand is examined at four levels which include strengths, weaknesses, opportunities, and threats. AbsoluteBrand takes the findings and develops a list of recommendations that the client can choose to use to improve its overall brand image.

Financial Transparency
Having a mission of goodwill within an industry does not clear an organization from its fiscal responsibility to members, donors, taxpayers, and/or legislators. Providing a level of transparency and solid proof breaking down income and expenditures of the organization, as well as value to members, can benefit an organization greatly in assuring financial responsibility. AbsoluteBrand can help alleviate these concerns through a valuation of your organization or association's brand, in order to see where value has been created for those making the contributions or paying dues.
Through the valuation process an organization can determine what services need to be changed and which services add value, ultimately leading to a streamlined mission to serve contributors that much better. AbsoluteBrand has successfully worked with several non-profits in reevaluating their current position and determining a proper course for the future.